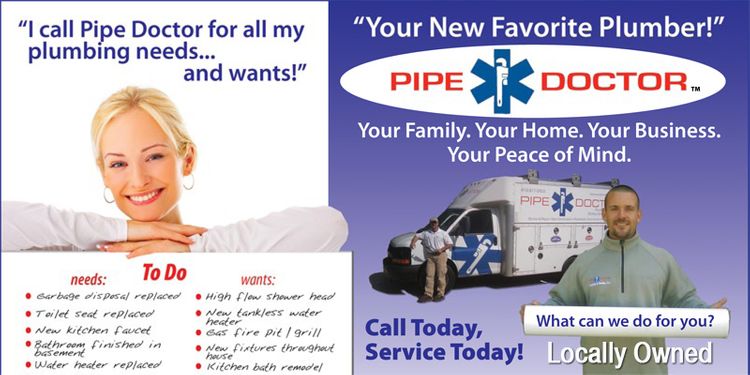 We don't believe in plumbing problems only plumbing solutions!
If their is a plumbing issue in your home our professional service team will fix it! And we fix it right the first time. With years of experience under our technicians belt we have seen just about everything and know how to fix it.
Extended Service Hours
Out technicians are dispatched directly to you in an after hours situation. We answer our phone line 24 hours a day no "answering service".
Installation and Remodels
Whether you are looking to upgrade a current plumbing fixture, replace a water heater or if you want to do a complete bathroom remodel; our professional team can review your plans and help you build the room of your dreams.
Professional Technicians
Our technicians are some of the best Northwest Ohio has to offer. Each technician is expected to care for you as if you are a part of our extended family. We undergo continuous training to better server our customers. We also strive to provide the very best service with the highest quality products.
The Importance of Preventative Maintenance
Plummer Enterprises offers the Plummer Advantage™ Program. Maintaining your home's plumbing system and drains is important to maintain your piece of mind. Click here to learn more - >
Common Services We Offer:
Toilets, Sinks & Faucets
Garbage Disposals
Dual Flush Toilets
Copper Water Lines
Frozen Water Lines
Leaky Pipes
Tub / Showers
Leaks Located
Gas Lines
Drain Cleaning
Dishwashers
Fireplaces
Sewer Lines
Plugged Drains
Water Filtration
Water Softeners
Reverse Osmosis
Tankless Water Heaters
Water Heater Installation, and Replacement
Sewer Camera
High Pressure Jetting
Sewer Camera
Saniflow Systems
Sewage Ejector Systems
Sump Pumps and Back Up Sump Pumps
Water Main Installation and Repair
DOT Certified for Gas Work
PEX Water Lines
Water Softening
Bathroom Remodel
Kitchen Remodel
Plumbing Inspections
Water Line Replacement
Radiant Floor Heating Systems
Trenchless Pipe and Sewer Repair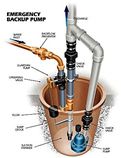 Sump Pump

Toilet Repair and Replacement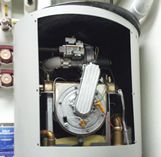 Hot Water Heater Repair, Replacement, and Installation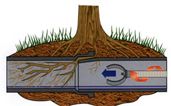 Drain Cleaning Repair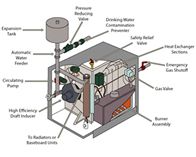 Gas and Oil Boiler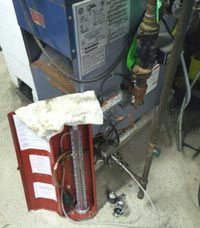 Gas Leak
Natural Gas Outdoor Kitchen, Fireplaces, Fire Pits, Pool Heaters, and Torches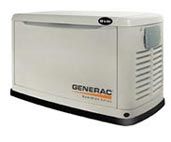 Residential Home Standby Generators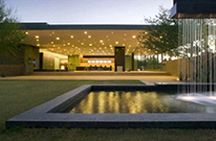 New Construction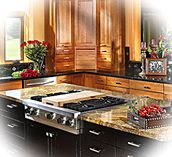 Full Service Kitchen Remodeling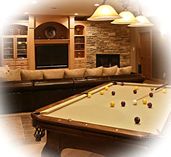 Basement Remodeling and Finishing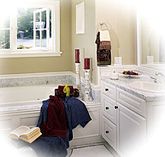 Bathroom Remodeling and Additions
Grease and Other Interceptor Installation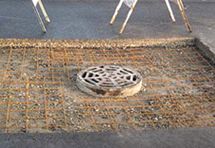 Catch Basin Installation & Repair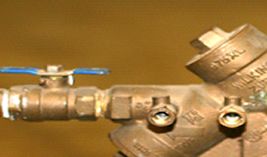 Backflow Testing & Maintenance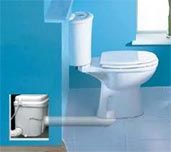 Sewage Ejector Repair, Replacement, & Installation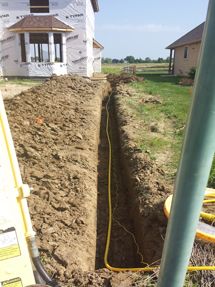 Natural Gas Line Installation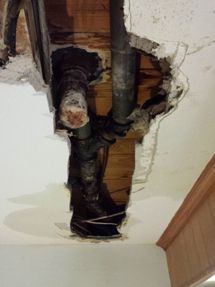 Residential Bathroom Drain Repair
Residential Evacuation Services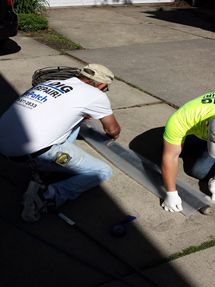 Sewer and Drain Pipe Patch Repair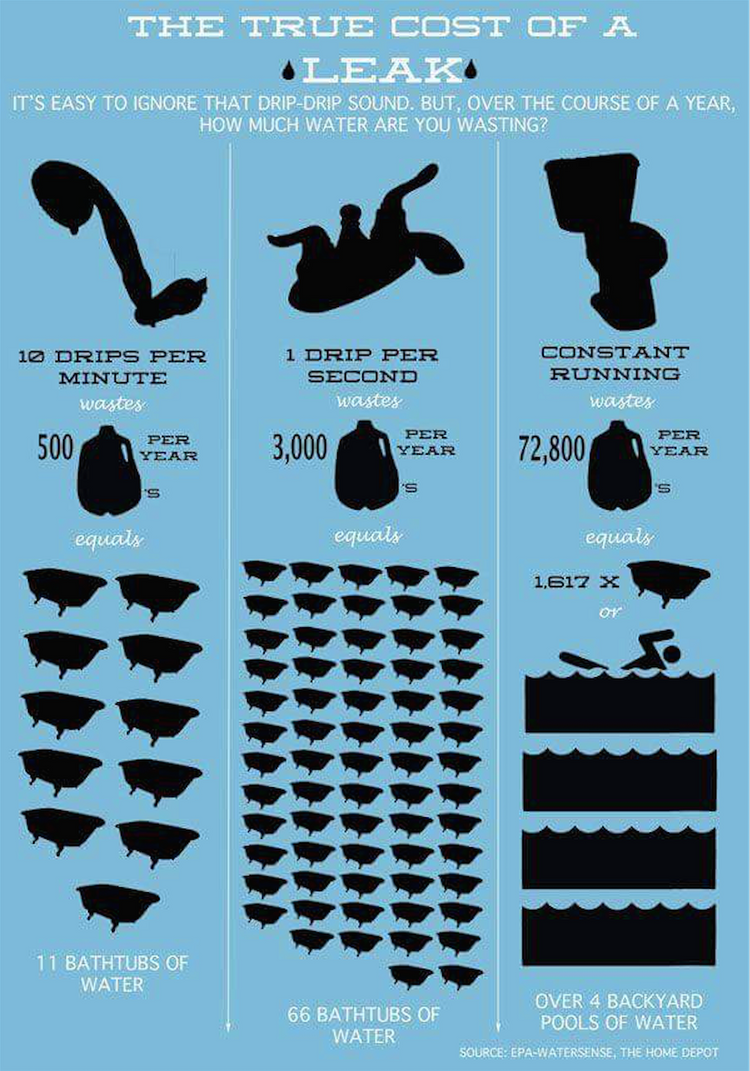 Proudly Serving the Northwest Ohio Area
Including Bowling Green, Findlay, Napoleon and Toledo