Need to keep your office building's facilities up to date with local health codes? Want to keep your restroom exhaust fans in working condition? Looking for a way to get your large roof draining more efficiently? No matter what type of commercial plumber services you need, Plummer Enterprises has the team you can trust. With our experienced commercial plumbers on your side, you will be able to have your business's plumbing up and running in no time at all. From drain cleaning to water main repair to backflow valve testing, there's no maintenance job that our commercial plumbing contractors can't perform.
If you're looking for top-quality commercial plumbing services in the Toledo area, Plummer Enterprises is your solution.
To hear more about our full range of commercial plumbing contractor work, call us today at 419-740-7126!
Commercial plumbing services present their own unique challenges separate from residential plumbing. When you're the owner or manager of a commercial property, there are certain plumbing codes and health regulations that demand strict adherence. That's why it's important to hire a commercial plumber like Plummer Enterprises for the job. With more than a combined 40 years of experience dealing with local government, our commercial plumbing contractors are well-versed in all of the guidelines involved in performing commercial plumber services.
In addition, our commercial plumbers are able to perform a virtually boundless range of services that will keep your property in tip-top shape. Whether you want your sewer lines checked out or need a few new kitchen fixtures, our commercial plumbing contractors will make sure you're taken care of.
Here's a sample of the long list of commercial plumbing services we perform:
Drain Cleaning and Drain Inspection
Drain Line Jetting
Code Upgrades and Compliance
Under-Slab Plumbing (including concrete cutting and patching)

Water and Sewer Mains (including excavation & back-fill)

Water Filtration
Grease Traps and Interceptors
Commercial Garbage Disposals and Water solenoid injection
Standard and Tank-less Water Heaters
Kitchen Fixtures (supplied and installed)
Restroom Fixtures (supplied and installed)
Commercial Kitchen Equipment (installation and repair)
Roof Drains and Scuppers
Backflow Preventers (installation and testing)
Backwater Valves
Sump Pumps (sewage, storm, and lift stations)
Boilers and Furnaces
Hydronic Heat (including radiant heat)
Heat Exchangers
Storm Sewers ( including parking lot catch basins)
Flush Valves (sensor and manual styles)
Air lines
Gas lines (leaks and installations)
Locating leaks in all types of lines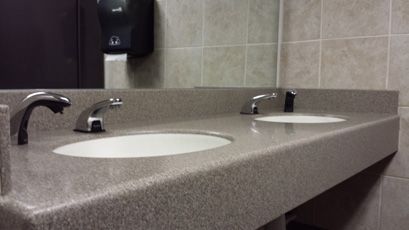 Commercial Sensor Faucet Service Repair Replacement and Installation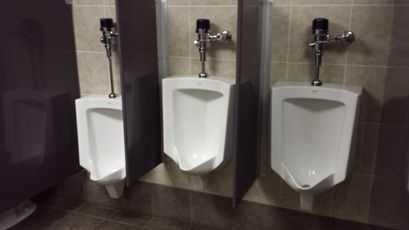 Commercial Urinal Service Repair and Installation
At Plummer Enterprises, our commercial plumbers are ready to outfit your business or commercial property with the most advanced equipment and techniques in the trade. Offering unmatched customer service and experienced craftsmanship, we're confident that you will be blown away by our professionalism and friendliness. Our commercial plumbing contractors work with cast iron, PVC, copper, PEX and virtually any other piping material in the trade. Committed to providing you with the premium commercial plumber services your building needs, Plummer Enterprises is ready to help you with your next project.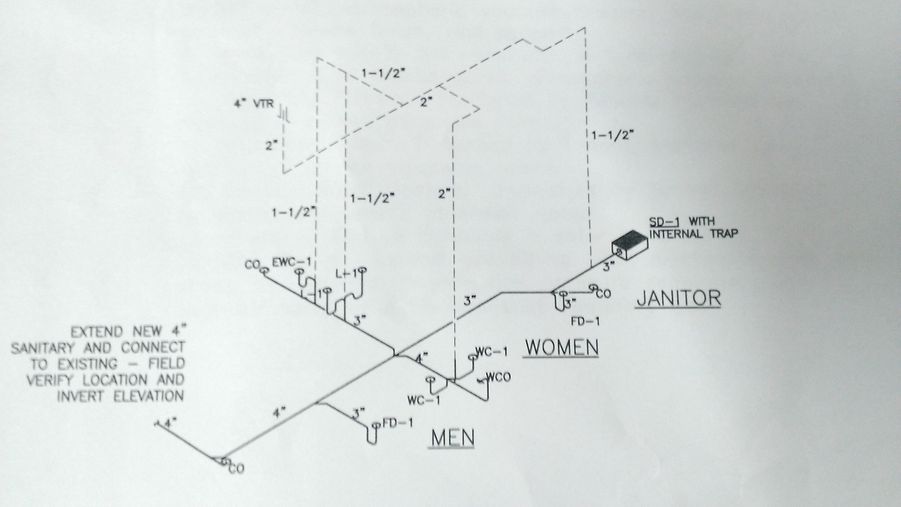 Commercial New Construction Plumbing Installation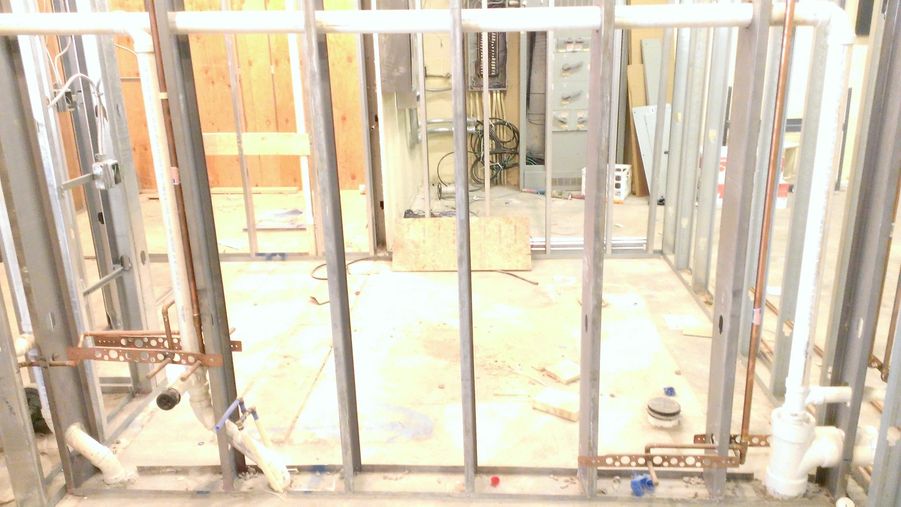 Commercial New Construction Plumbing Rough Installation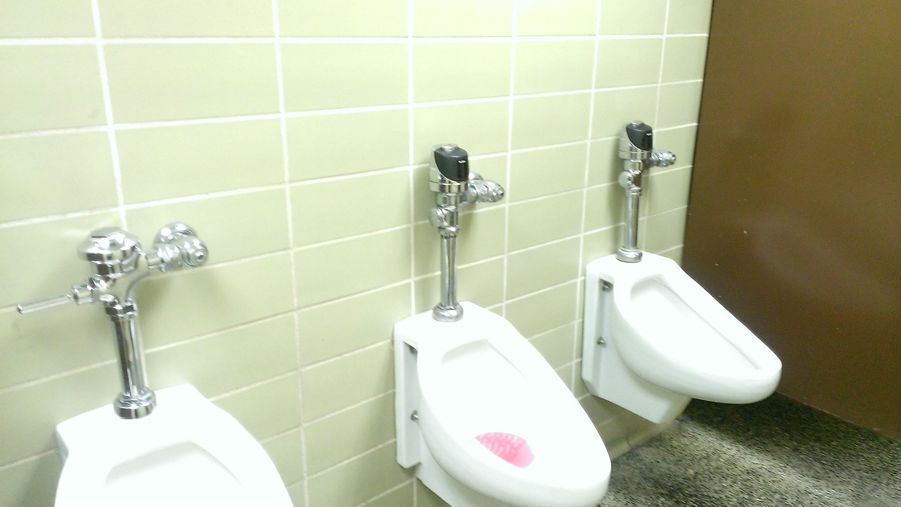 Commercial Plumbing Service Urinal Automatic Sensor Flush Valve Installation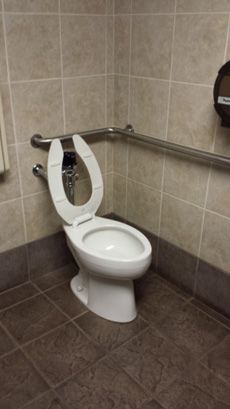 Commercial Handicap ADA Toilet Service Repair and Installation
To learn more about all of our services, call us today at 419-740-7126 and speak with a genuine commercial plumbing contractor!
Proudly Serving the Northwest Ohio Area
Including Bowling Green, Findlay, Napoleon and Toledo