Commercial and Residential New Construction
Commercial New Construction
Plummer Enterprise's commercial construction department operates daily on commercial projects. This includes public buildings such as strip stores, malls, local businesses, schools, rail road stations, and many more.
Working together with owners and general contractors, Plummer Enterprises is busy building restaurants, movie theaters, grocery and retail stores, office and medical buildings, tenant improvements projects, home improvement stores, and all types of commercial and light industrial construction.
Plummer Enterprises boasts an estimating department with full-time master plumbers as estimators. The construction team is composed of field supervisors and talented job foremen helping contracting personnel around the Toledo area to achieve their goals.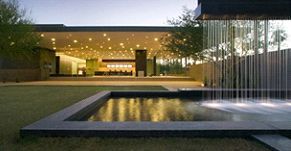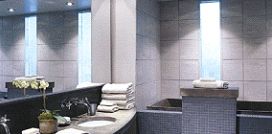 Residential New Construction
From multi-million dollar custom homes to single bath renovations, Plummer Enterprises can make any dream a reality. Working with some of Ohio's leading home builders and custom bath and kitchen showrooms, Plummer Enterprises helps families all throughout the state discover the benefits of a well designed plumbing system.
Whether your plans are extravagant or conservative, "when it's worth doing right, call Plummer Enterprises."
For more information, please send us a message to estimating@plummerohio.com
Proudly Serving the Northwest Ohio Area
Including Bowling Green, Findlay, Napoleon and Toledo